Coming soon...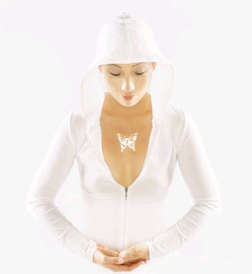 Guest Speaker: Magdalene Hsu Li: Smashing the Ceiling
Come and enjoy a performance by renowned speaker and artist Magdalene Hsu Li!
March 27th @ 9:00pm in the AMU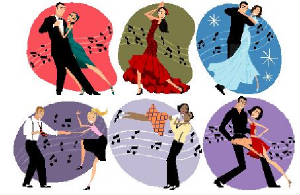 Culture Shock Ball: D-X-Perience!
Come and join us and learn about different music and dancing styles!
More Info Coming soon!